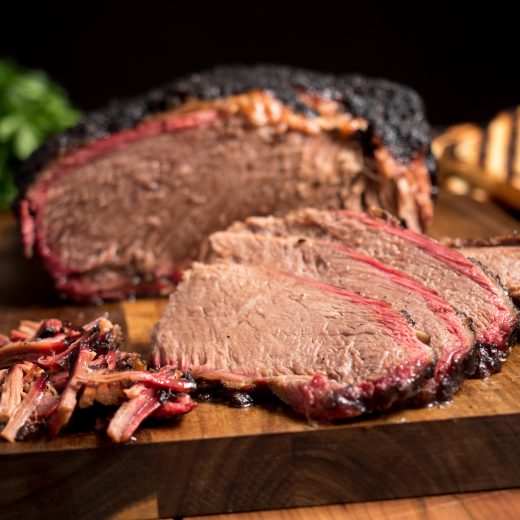 A long-standing tradition in Texas barbecue, the beef shoulder clod has been known to be prepared since 1900 by low and slow smoking. Yet, it remains relatively unfamiliar these days. Alongside a more intense beefy flavor, the beef shoulder clod is appreciated for its lean texture offering a slight contrast to a brisket. Taking back the center stage, this stunning beef shoulder clod recipe will make the best sandwiches you'll ever have.
I stumbled upon a similar recipe in 2017 and it has since become a staple in my low and slow repertoire. Every spring, as the weather warms up and I'm preparing for my first backyard barbecue gathering of the year, I make sure to include this dish on the menu. It's sure to be a crowd-pleaser and will elevate your sandwich game to a whole new level. Don't miss out on this delicious recipe.
Ingredients
Beef Shoulder Clod
1 Beef shoulder clod, 14 to 20 lbs
1 cup - Beef stock
1 cup - Dark beer
¼ cup - Kosher salt
¼ cup - Black pepper
1 tbsp - Granulated garlic
1 tbsp - Hot pepper flakes
1 tbsp - Granulated onions
Grilled toast, white onions, pickles and barbecue sauce for serving
Wood chunks for smoking, preferably oak or hickory
Twangy mop Sauce
1 cup - White vinegar
½ cup - Dark beer
½ cup - Olive oil
¼ cup - Louisiana hot sauce
1 tsp - Black pepper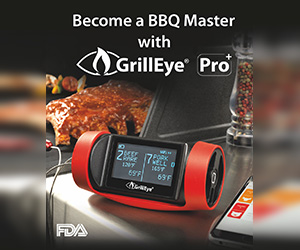 Preparation
Preheat your smoker to 250°F;
Whisk 1 cup of dark beer with 1 cup of beef stock into a measuring cup or a tall glass; Using a marinade injector, inject the beef shoulder clod at 8 to 10 places with the beer and beef stock liquid;
Combine the kosher salt, black pepper, granulated garlic, granulated onions and hot pepper flakes into a bowl and use to generously season the beef shoulder clod on all sides;
Place the beef shoulder clod into your smoker and toss a few wood chunks onto hot coals for smoking; Cook the beef shoulder clod until the internal temperature of the meat reach 200°F using an instant read thermometer; Cooking time should be around 12 to 14 hours total;
While the clod is smoking, make the mop sauce: whisk all ingredients into a saucepan and bring to a boil for 5 minutes; Mop the shoulder clod with the mop sauce every hour of cooking;
Once the beef shoulder clod has reached his targeted temperature, remove from the smoker, cover with aluminum foil and let rest at room temperature for 1 hour;
Slice the shoulder clod across the grain and serve with grilled toasts, white onions, barbecue sauce and pickles.