Brands want to talk barbecue.
We speak this language quite well.
America's love affair with backyard cooking
75 percent of U.S. households own a grill or smoker; meaning more than 240 million people can enjoy outdoor cooking*. Effective communication is crucial and Grilled's in-house creative team specializes in this field.
*According to a 2015 study conducted by Hearth, Patio & Barbecue Association (HPBA).
Audience
2,000,000+ Facebook Followers
Currently Facebook's farthest reaching and fastest growing barbecue media page.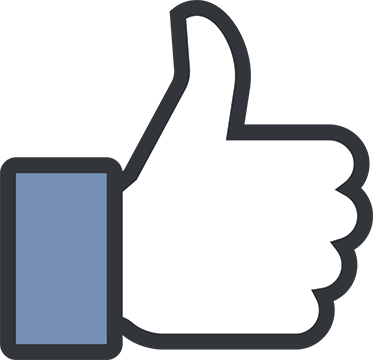 150,000,000+ Video views in the past 12 months
Latest Success Story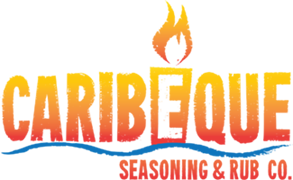 Caribeque Seasoning & Rub Co. partnered with Grilled to increase brand awareness to a colossal audience of outdoor cooking lovers
Together, Caribeque and Grilled created a video that generated outstanding engagement on social media by re-inventing a traditional barbecue meal into a new discovery worth sharing.
Honey Heat Pulled Pork
In addition to the video, Caribeque presented the website recipe with custom links and a star product that led thousands of unique visitors to their shopping page.
People reached2,8M
New Facebook Likes︎4,460%
Monthly sales︎478%
Products
Brand's Content Discovery on Grilled
Grilled helps barbecue enthusiasts to stay on the lookout for new releases, trends, techniques and ideas to enjoy good times with their friends and family. Partner with Grilled's innovative team and let us tell your stories through videos and other social posts to an ever-growing BBQ audience.
Custom Video Production
Custom barbecue related content for brands to publish on their own social media page(s) and website.