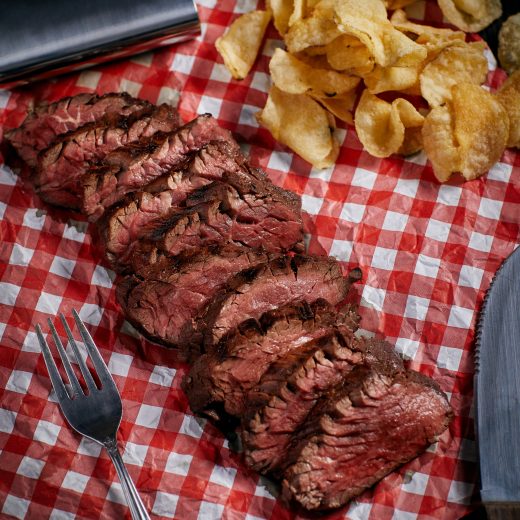 Ingredients
4 Hanger steaks of about 1¼" thick
6 Garlic cloves, crushed
½ cup - Green onions, chopped
2 tbsp - Red Pepper Flakes
2 tbsp - Salt
2 tbsp - Ground black pepper
¼ cup - Worcestershire sauce
¼ cup - Vegetable oil
8 cup - Apple juice
3 oz - Dark rum (optional)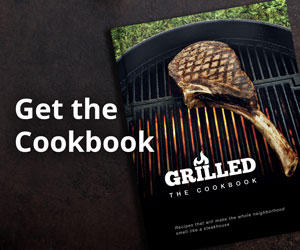 Preparation
How to turn an inexpensive steak and a few common ingredients into a tender and juicy delightful steak you'll want to eat over and over again? I present you the Jailhouse Steaks.
Hanger steaks, also called "butcher's steaks", comes from the plate section of the cow. You might have to ask for one at the butcher shop because butcher's have the tendency of keeping them for themselves or using them for ground beef. This recipe earned its name because of its simplicity and the availability of the required ingredients besides the steak itself; as long as you have apple juice in the fridge you're all set.
Mix all the ingredients together in a container with the steaks and let marinate for 1 to 2 hours;
Preheat you grill for direct grilling;
Grill each steaks for about 4 to 6 minutes per side or until desired doneness.
Suggestion: serve with A.1. style steak sauce, french fries and your favorite soft drink