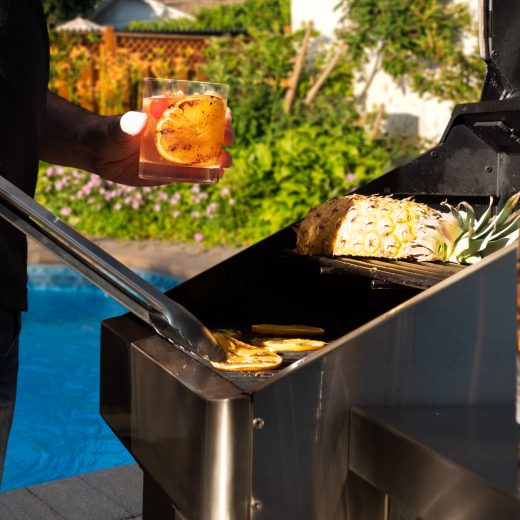 Experience the ultimate in cocktail indulgence with our Charred Old Fashioned recipe. By giving the orange wheel a quick sear on the grill, we add a hint of smoky char and depth of flavour to this classic drink. The blend of bourbon or rye, demerara simple syrup, and angostura bitters is perfectly balanced to elevate this drink to new heights. In just a few minutes of prep, you'll be sipping on this delicious drink and feeling like a mixology master. Whether you're hosting a party or simply treating yourself, this Charred Old Fashioned is guaranteed to satisfy.
Ingredients
1 Orange wheel, thinly sliced
2 oz - Bourbon or rye whiskey
¼ oz - Demerara simple syrup
3 dashes Angostura Orange Bitters
1 Maraschino cherry for garnish (optional)
Ice cubes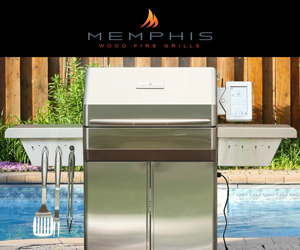 Preparation
Set your Memphis Grill to Xtreme flame with the direct flame insert. We recommend using oak wood pellets.

Brush orange wheel on both sides with simple syrup then grill for 2 minutes per side.

Add bourbon, simple syrup, and angostura bitters to a rock glass. Add ice and stir for about 15 seconds to chill. Add a grilled orange wheel and, if desired, garnish with a maraschino cherry.