Ingredients
4 oz - Bourbon whiskey
1 strips Hardwood smoked bacon
1 tbsp - Maple Syrup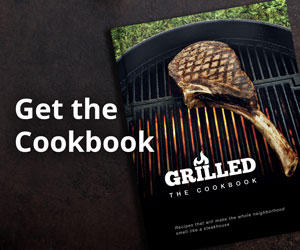 Preparation
Combine Black Label Reserve hot sauce and maple syrup in a small bowl and set aside.

In a skillet over medium heat, cook the bacon until brown and crisp. Brush both sides with the hot sauce and maple syrup blend during the last minute of cooking. Remove bacon from heat and let cool completely. 

Pour 2 oz Bourbon whiskey in each glass, garnish with a slice of bacon and serve.