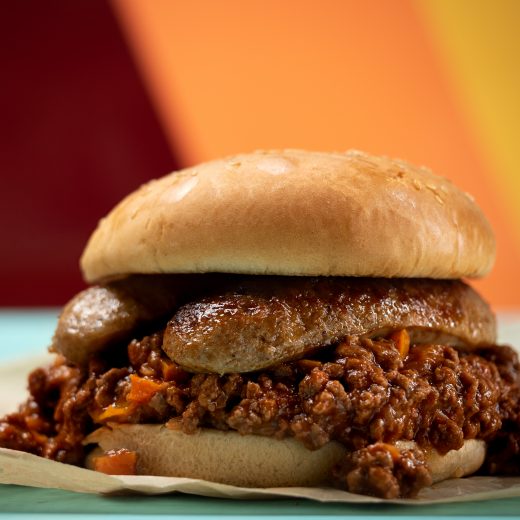 The Sloppy Joe is thought to have been influenced by the Tavern Sandwich, which first appeared in Sioux City, Iowa in the 1930s. A Tavern Sandwich, also known as a Loose Meat Sandwich, is remarkably similar to a Sloppy Joe, but without the tomato sauce or ketchup. Sloppy Joes are a must-try for meat lovers looking for a great, uncomplicated sandwich to enjoy on any occasion. The addition of grilled bratwurst sausages to our Sloppy Joe recipe elevates this classic dish to new heights, making it an excellent choice for feeding your most ardent carnivore friends. Try this sandwich at home, or order one at the pub next time you see it on a menu; you will be shocked how satisfying it feels to eat a Sloppy Joe if you've never had one. If you're a beer enthusiast like me, make sure you have a cold one handy when the Sloppy Joe is ready, because the two go hand in hand like rhythm and blues.
Ingredients
1 ½ lb - Ground beef
2 tbsp - Vegetable oil
½ cup - Orange bell pepper, diced
½ Yellow onion, Finely chopped
2 tbsp - Light brown sugar
1 tbsp - Cayenne hot sauce
2 tsp - Worcestershire sauce
1 tsp - Garlic powder
1 tsp - Yellow mustard
1 cup - Ketchup
1 Bratwurst sausages
4 Burger buns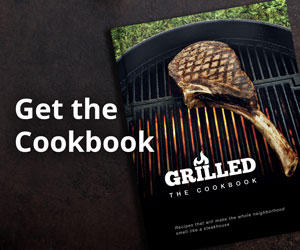 Preparation
Cook the sausages in a cast iron skillet over high heat. Cut the sausages in half halfway through cooking to grill the inside. Put aside.

Cook the ground beef, orange peppers and yellow onions with vegetable oil until browned, then stir in the light brown sugar, cayenne hot sauce, worcestershire sauce, garlic powder, yellow mustard and ketchup. Season with salt and pepper to taste and continue cooking for 3 to 4 minutes.

Toast the buns.

Assemble the Sloppy Joes into toasted buns with about a cup of ground beef mix and two grilled bratwurst halves.