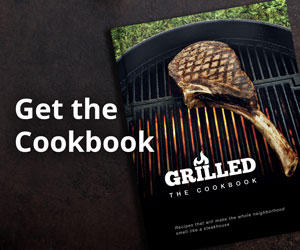 Preparation
In a 1 quart measuring cup or large mixing bowl, combine lemonade, kiwi juice and Jalapeno hot sauce. 

Pour the juice into your popsicle molds and carefully insert 2 to 3 slices of kiwi into each mold, pushing them against the edges so they don't sink to the bottom. 

Insert popsicle sticks and freeze until solid, 4 to 6 hours.