Ingredients
Black Label Caramel Sauce
2 tbsp - Water
2 tbsp - Corn syrup
¾ cup - Sugar
⅓ cup - Heavy cream
¼ cup - Cold butter, diced
Sundae
8 cup - Vanilla ice cream
½ cup - Toasted pecans, coarsely chopped
1 cup - Mini marshmallows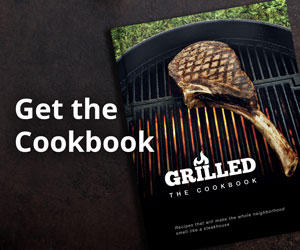 Preparation
In a medium saucepan, combine water, corn syrup and sugar. Bring to a boil and cook, without stirring, for about 7 minutes or until mixture turns to a dark amber caramel color. Remove from heat and immediately add heavy cream (watch out for hot steam). 

Add Black Label Reserve Hot Sauce and butter, whisking constantly until fully incorporated.

With an ice cream scoop, divide ice cream into 4 bowls. Top with pecans, mini marshmallows, Black Label caramel sauce and a few more dashes of Black Label Reserve Sauce Hot Sauce. Serve immediately.