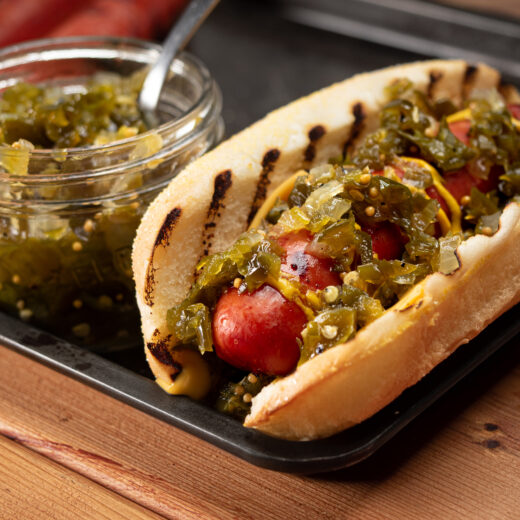 Adding a unique spin to your barbecue lineup, today's recipe might just make you rethink your stance on this often-ignored condiment: the relish. With bold, different tastes making waves on your taste buds, the Pickled Jalapeño & Tequila Relish brings something new to the table. It's also super easy — nothing too fancy or complicated.
At the heart of it, this relish revolves around the spicy bite of pickled jalapeños, with a few extra ingredients added to the mix for depth, and a surprise factor. Here, tequila teams up with dill pickles and white onion, slicing through the sharpness and adding a smooth, earthy touch that's a bit mysterious but definitely going to stick in your memory. Adding to the mix, garlic, honey, and ground black pepper join the band, balancing the different flavors into a cool combination. Like any great flavor experiment, it's all about getting the perfect balance and knowing when to let it get a little wild and when to keep it chill. Something you might notice is that there's no cooking time mentioned in this recipe — a sign of how straightforward it is. Instead, you'll focus on the blending process. Remember to pulse, not blitz — that's the key here. After all, in a good relish, you want each ingredient to stand its ground, rather than blend until it's unrecognizable.
Before you dive in, let it have some chill time in the fridge. As it cools down, the ingredients get a chance to evolve and mingle, ready to come out with a flavor punch the moment it lays eyes on your grilled masterpiece. So go ahead, and add this standout relish to your spread. Its bold charm might be just what your barbecue game has been missing.
Ingredients
2 cup - Pickled jalapeño peppers
4 oz - Dill pickles (about 4 baby, or 1 large pickle)
¼ White onion
1 Clove garlic, finely chopped
3 tbsp - Tequila
2 tbsp - Honey
¼ tbsp - Ground black pepper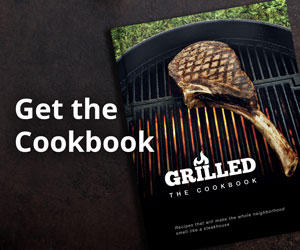 Preparation
Add all ingredients to a food processor and pulse 4 to 6 times, or until desired consistency. Preferably chill before serving.